1895 Club
The 1895 Club
A number of golf clubs from all over the world, who were all founded in 1895, have formed the 1895 Club. The members of the 1895 Club extend each other the courtesy of being able to play on each other's course, under certain circumstances. The Hilversum Golf Club is a member of the 1895 Club since January 2020.
To utilize the possibility to play at the different clubs, one must abide by the following rules:
Members will contact the secretary of the club where they wish to play by phone or in writing well before their visit. In most cases it will not be possible to play without prior notice.
Members are required to produce an introductory letter from their home course, as well as a handicap certificate.
Please ask whether the host club has wardrobe requirements.
To be able to play without (or against a reduced) greenfee, the host club must be at least 75 miles (120 km) from the home course.
Some clubs have a limit to the number of guests they allow to play free of charge.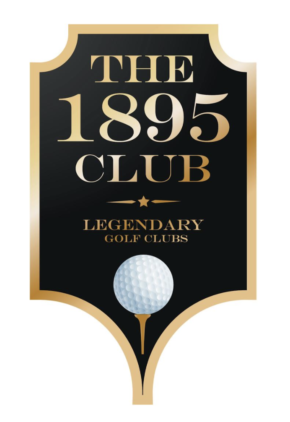 The golfclubs who are currently members of the 1895 club are: